Check back soon for 2019 Favorite Finds!
2018 Favorite Finds Listed Below: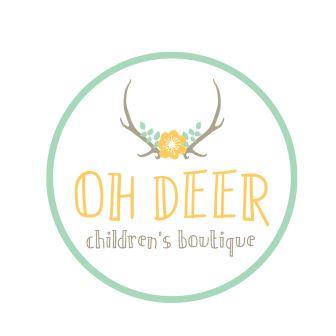 Oh Deer Children's Boutique (Booth 1314)
Unique fashion staples for children with amazing quality. Girls will love the comfort and quality of our clothing. You'll fall in love with our ruffle pants, dresses and everyday basics Sizes Newborn to 12 years!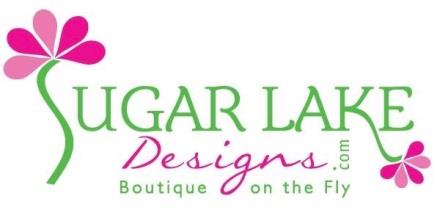 Sugar Lake Designs (Booth 501)
"Watercolor Travel Wraps" and "Paris Divas Necklaces"
One of a kind, hand dyed, 100% Cashmere Travel wrap. The best traveling companion ever! The uniqueness and gorgeous colors of the watercolor wrap are reminiscent of an impressionists painting, along the lines of Monet. Wearable art!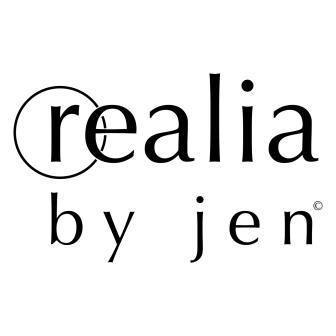 Realia by Jen (Booth 338)
Natural stone bracelets are the essential fashion accessory for gift giving. Stackable, versatile, and available in every color.
Herbal Alchemy (Booth 344)
All-natural skincare and bath products made locally in NE Minneapolis.

Amy's Classic Confections (Booth 26)
Specializing in handmade fudge, unique candies and holiday favorites. There is something for everyone on your list!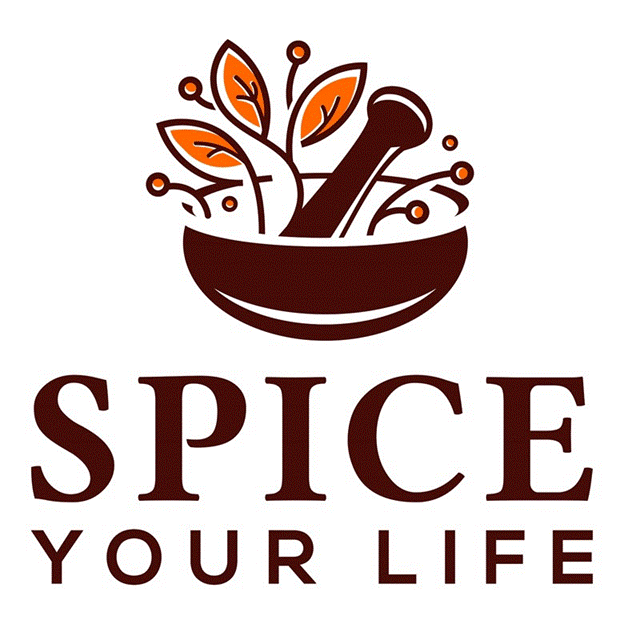 Spice Your Life (Booth 921)
Fresh gourmet spices that are flavorful and healthy. Our spices are sourced from around the world, are freshly ground, and hand-packed to ensure maximum flavor. Discover the health benefits of spices and see how your foods come to life with new flavors.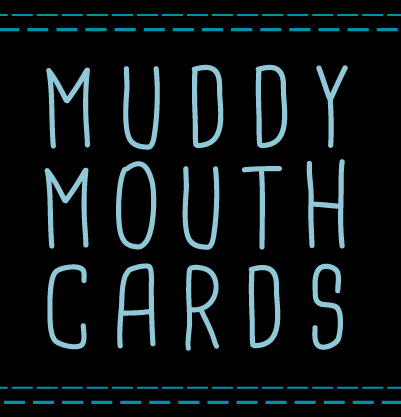 Muddy Mouth Cards (Booth 108)
The sassy and irreverent greeting cards you need in your life.

MissionMade (Booth 703)
The perfect, functional, artistic gift for someone you love: These quality coasters were designed by MN artist Julie May using vibrant colors and witty words to honor our MN favorite Blue Ox.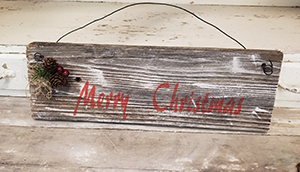 Vintage Marketplace (Booth 230)
Beautifully upcycled statement furniture and home pieces for your home! Holiday-inspired rustic barn wood-stenciled 'Merry Christmas' sign. Made with old farmstead wood.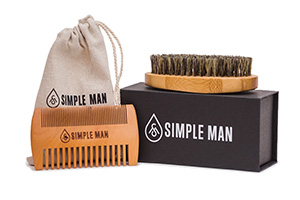 Simple Man (Booth 321)
Salon quality grooming products for men made with essential oils, amazing beard products, and the luxury fragrance brand Alford and Hoff.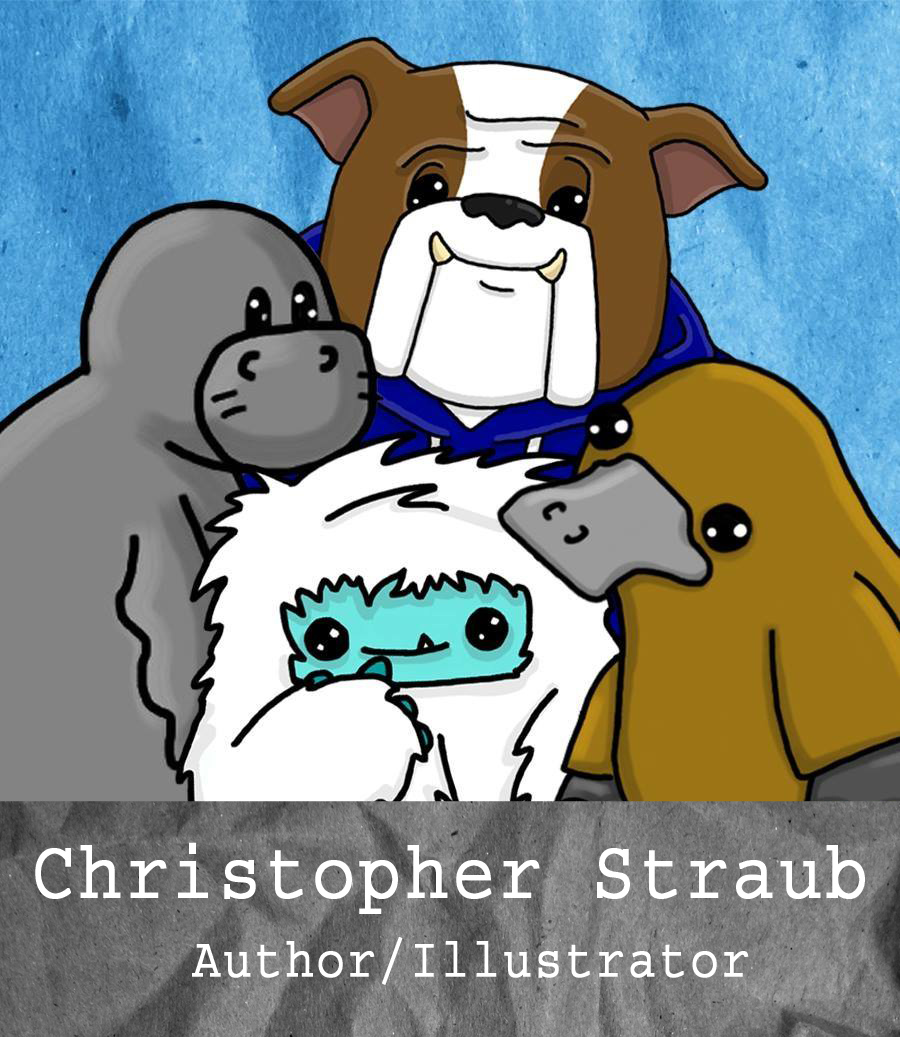 Christopher Straub (Booth 229)
Children's Books and Plush toys by Project Runway star, and Twin Cities local, Christopher Straub. His new title "Max the Anti-Bullying Bulldog" features a headstrong dog who turns a bad experience into a commitment to end bullying.