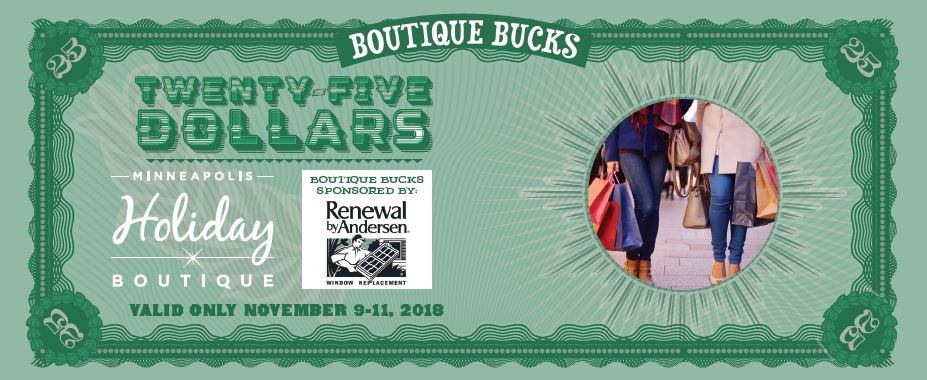 Boutique Bucks
$50 Boutique Bucks Sponsored by Renewal by Andersen can be spent at any booth at the show. Register to Win at booth #1416 on the concourse or booth #1035 on the field. Winners will be announced to pick up their $50 Bucks at Renewal by Andersen booth #1035.. We will announce give-away winners every hour from 11:00am – 6:00 pm Friday and Saturday, and Sunday from 11:00 am– 2:00 pm.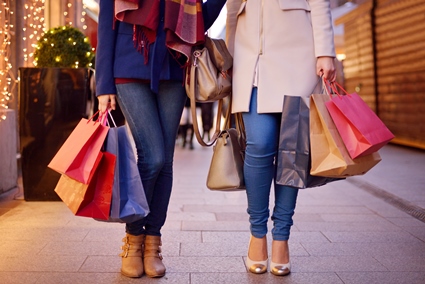 DAILY EVENTS
It's a party! The Holiday Boutique kicks off the weekend with Ladies Night Out on Friday night from 5:00pm to 9:00pm, with music, drinks and prizes!
Partners include Fred Astaire Dance Team, photos with fire fighters and Sexy Santa, Live musical performance at the Festival of Trees, and DIY Make It Take It in Artisan booths!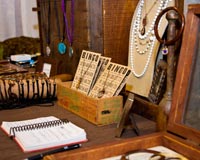 ARTISAN PRODUCTS
Guests are able to discover beautiful, custom made gifts at Artisan booths at the show. Artisans will be highlighted in our Feature area and you can preview a list of them here.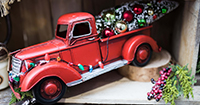 SANTA'S WORKSHOP
A meandering workshop area to provide inspiration and ideas for your Home Projects and Great Gift Ideas for Gals & Guys! Just East of the Festival of Trees, Bar and Lounge. See a list of all exhibitors
HERE
.

HOLIDAY ENTERTAINMENT
Enjoy festive dance performances, heavenly choirs, and merry instrumentals. There's fun for the whole family. Do you have a school or church group, dance troop or band that would like to perform??
Contact Julianne Spargo today to find out more details!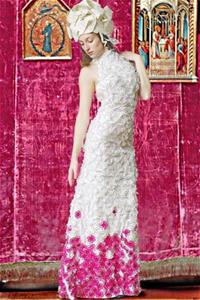 Christopher's Holiday Runway Challenge
Check out our Runway Challenge on the Concourse, with looks designed by Christopher Straub in partnership with several Holiday Boutique Exhibitors! It's a great location to take those holiday photos. Be sure to vote for your favorite look!
Participating Exhibitors:
-Noos Shop
-Vintage Studio
-Crescent Moon home
-Sugar Lake Designs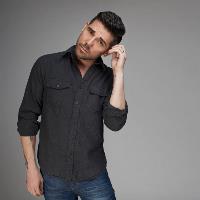 Christopher's Favorite Finds
Christopher Straub from Project Runway is back and will be choosing items submitted by exhibitors to be highlighted throughout the show.

Check out 2019 Favorite Finds by clicking HERE!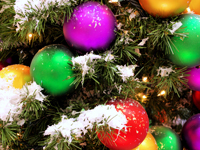 The Festival of Trees
The lights and sparkle of twelve uniquely decorated holiday trees will captivate shoppers as they stroll through the Holiday Boutique. Donated by individuals, companies and civic groups, each tree will be available for sale via silent auction throughout the weekend.
(Selfies with Mirror Me Perfect - donate to take a photo with a hunky firefighter!)



Check back for more information regarding our local musician, performing LIVE at the Festival of Trees!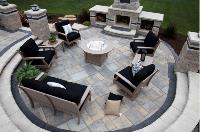 SHOPPERS RELAXATION LOUNGE
There will be room to relax at the show! Grab a drink and re-energize and recharge in the shoppers lounge - sit back and relax before you get back on the floor to do more shopping!
Sponsored by Furniture and Things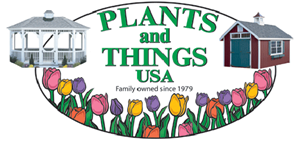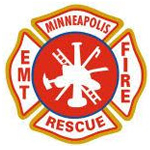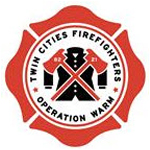 Minneapolis Fire Dept. Selfie Station with Mirror Me Perfect

Take fun selfies with friends and props with Firefighter calendar models. Take pictures with Twin Cities Firefighters are Friday and Saturday, November 8th and 9th 5pm-8pm and Sunday, November 10th 12pm-2pm!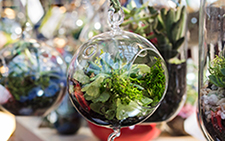 Make It Take It Workshops
Workshops will be held to make beautiful DIY Gifts for friends and family.
You will have the chance to create your own unique art. Bring your own creations home to Enjoy!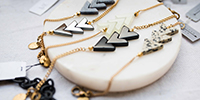 SUNDAY DEALS - SHOP SUNDAY GREAT HOLIDAY DEALS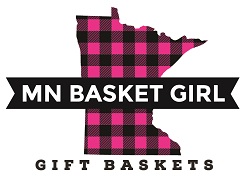 Package Check
Sponsored by MN Basket Girl
Package check on the field's east side will give shoppers a break from carrying heavy bags around the show floor. You can also purchase a unique gift basket for that special someone, sponsored by MN Basket Girl.