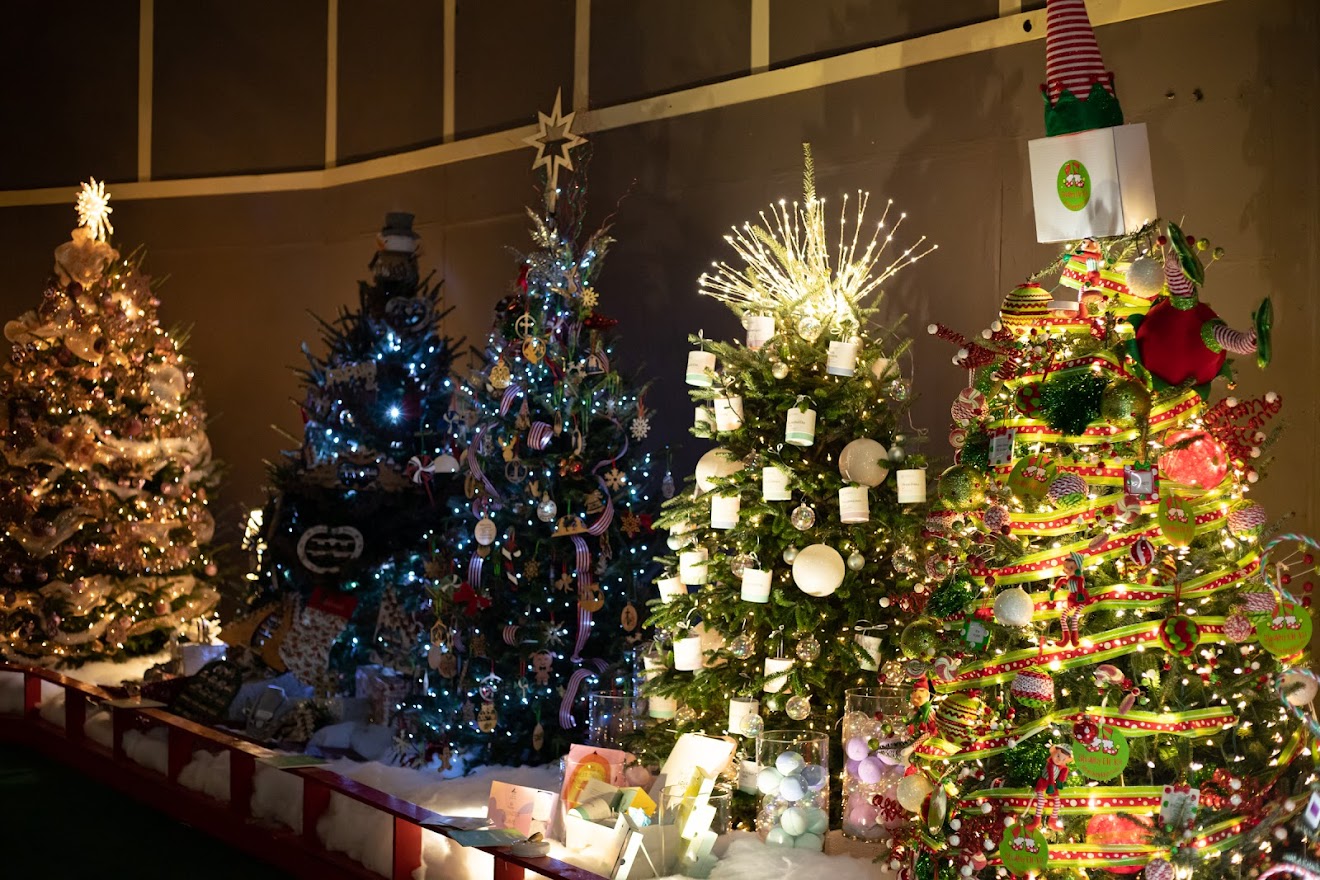 The Feztival of Trees
The lights and sparkle of uniquely decorated holiday trees and wreaths will captivate shoppers as they explore the Holiday Boutique. Donated by individuals, companies and civic groups, Wreaths will be available for sale and the decorated trees will be raffled off throughout the weekend. Proceeds go directly to the Zuhrah Shriners.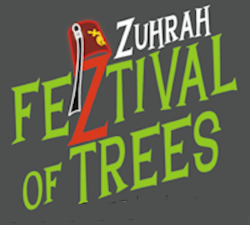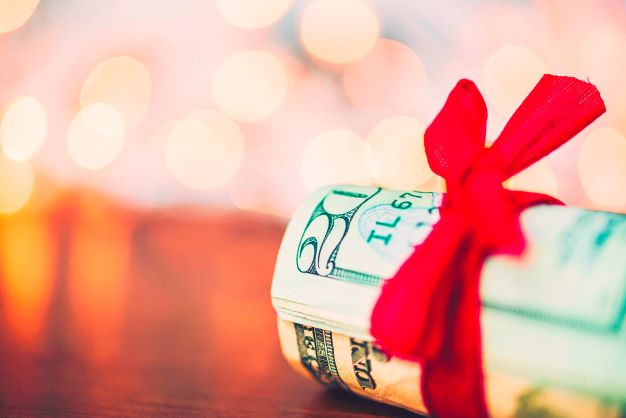 BOUTIQUE BUCKS
All show attendees get the chance for some extra green this holiday season. You can register to win Boutique Bucks at the Show. A winner will be drawn hourly to receive $25 in Boutique Bucks to use at any vendor of your choice!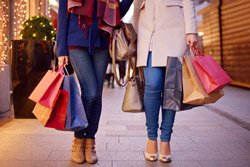 Girls Night Out
It's a party! Celebrate the season with your gal pals, Friday night from 5:00 to 8:00 P.M. Enjoy music, drinks, fantastic door prizes, and late night, exclusive access to some of the chicest boutiques in the area.
Hosted by Falen of KDWB, appearing from 5-7 p.m.: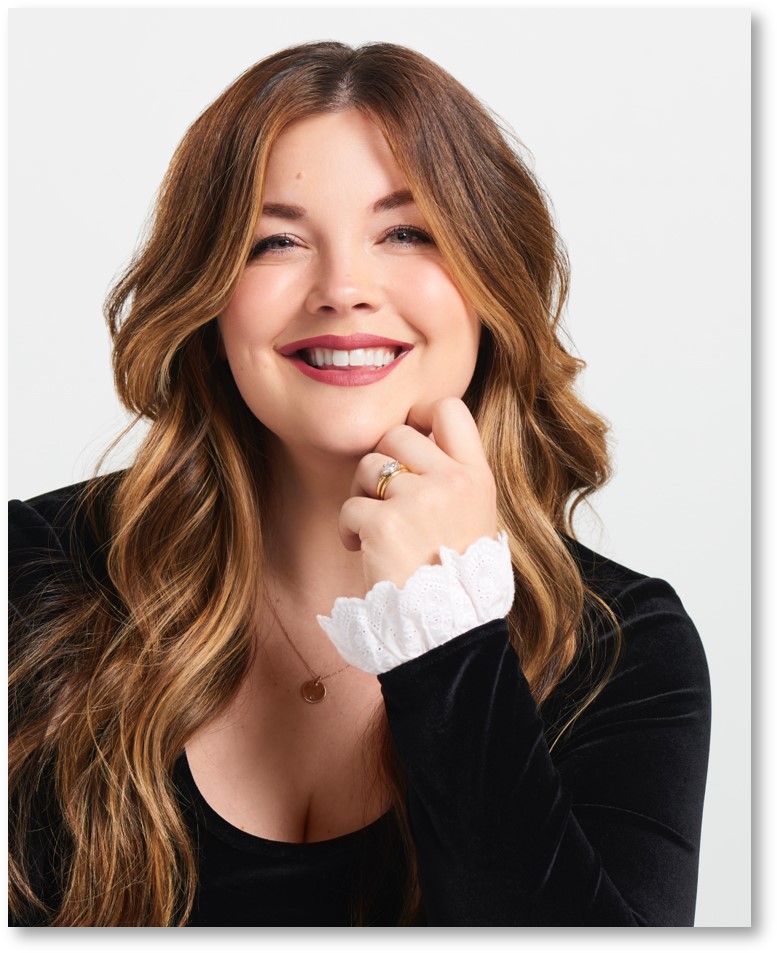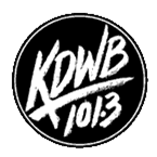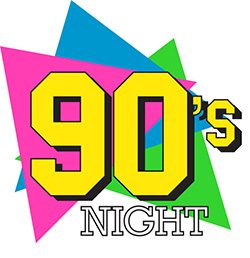 90's Night
Bust out your parachute pants and page your frenemies, as we're turning back the clock to the 90's. Join us for 90's Night, Saturday, December 11th 5-8 pm.
Hosted by Lee Valsvick of KOOL 108: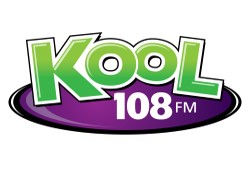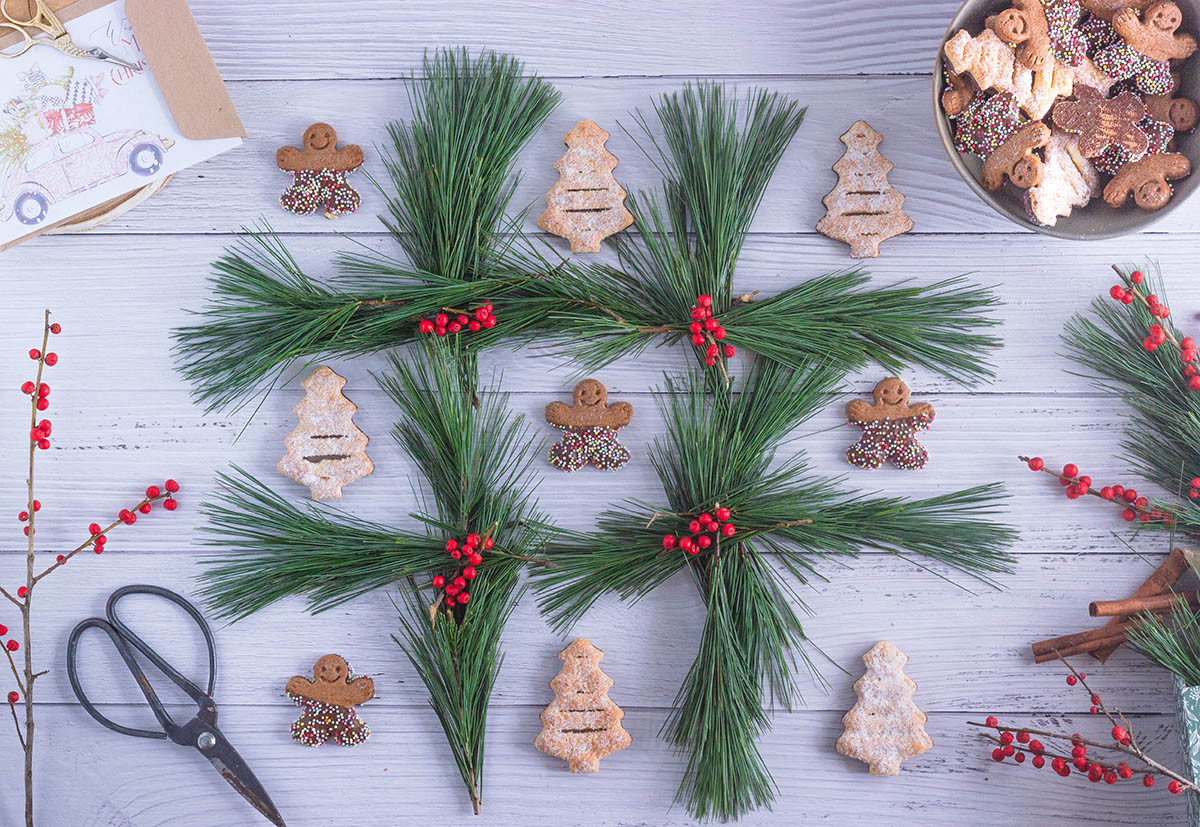 SUNDAY FUNDAY
Don't miss fun games and prizes while shopping with Kia Becht of K102 from 11 am - 1 pm Sunday, Dec. 12.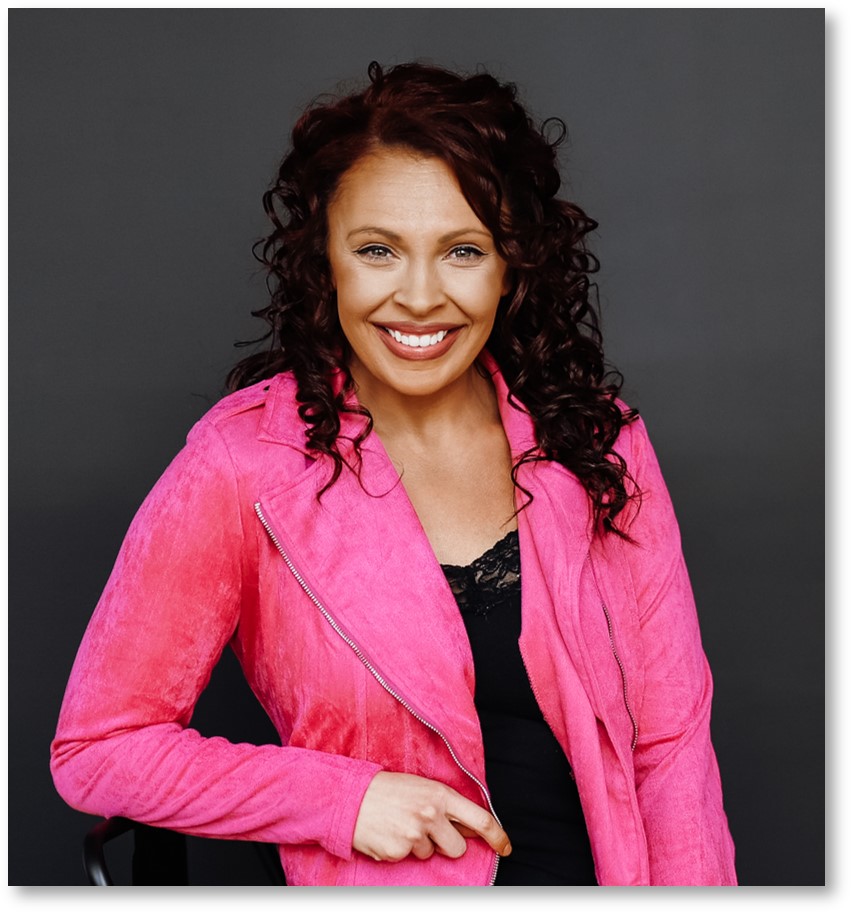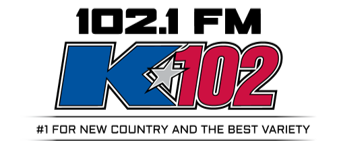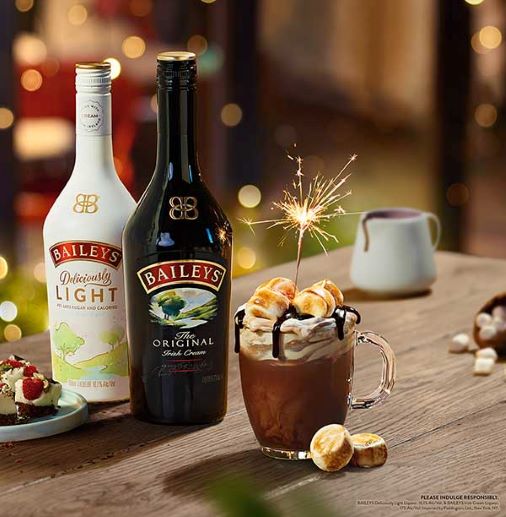 Baileys Sampling
Don't miss an indulgent treat from our official bar sponsor: Baileys. There will be sampling available with Baileys Original Irish Cream and custom hot chocolate adult beverages for purchase on Friday & Saturday from 4-8 p.m. for those 21+.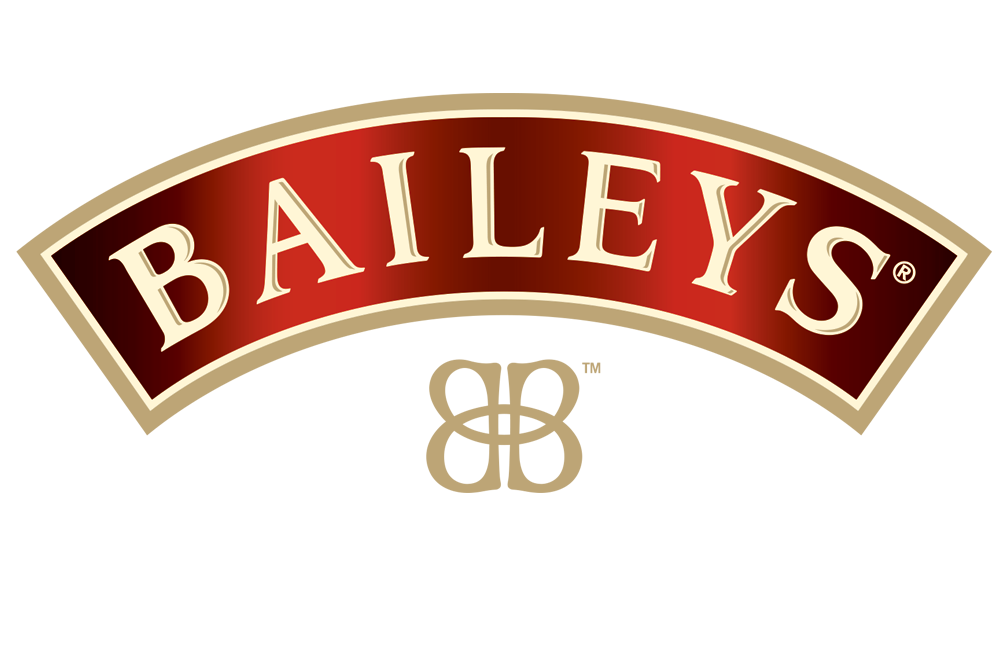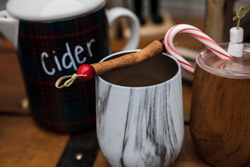 Boutique Café
The Boutique Café is a great place to take a break and enjoy a hot meal with plenty of seating as well as a full bar.
Charity Teddy Bear Gallery
One-of-a-kind teddy bears created by Minnesota designer, Christopher Straub, to be auctioned-off in support of local charities. Each collectible bear is sewn with fabric items from select Holiday Boutique vendors.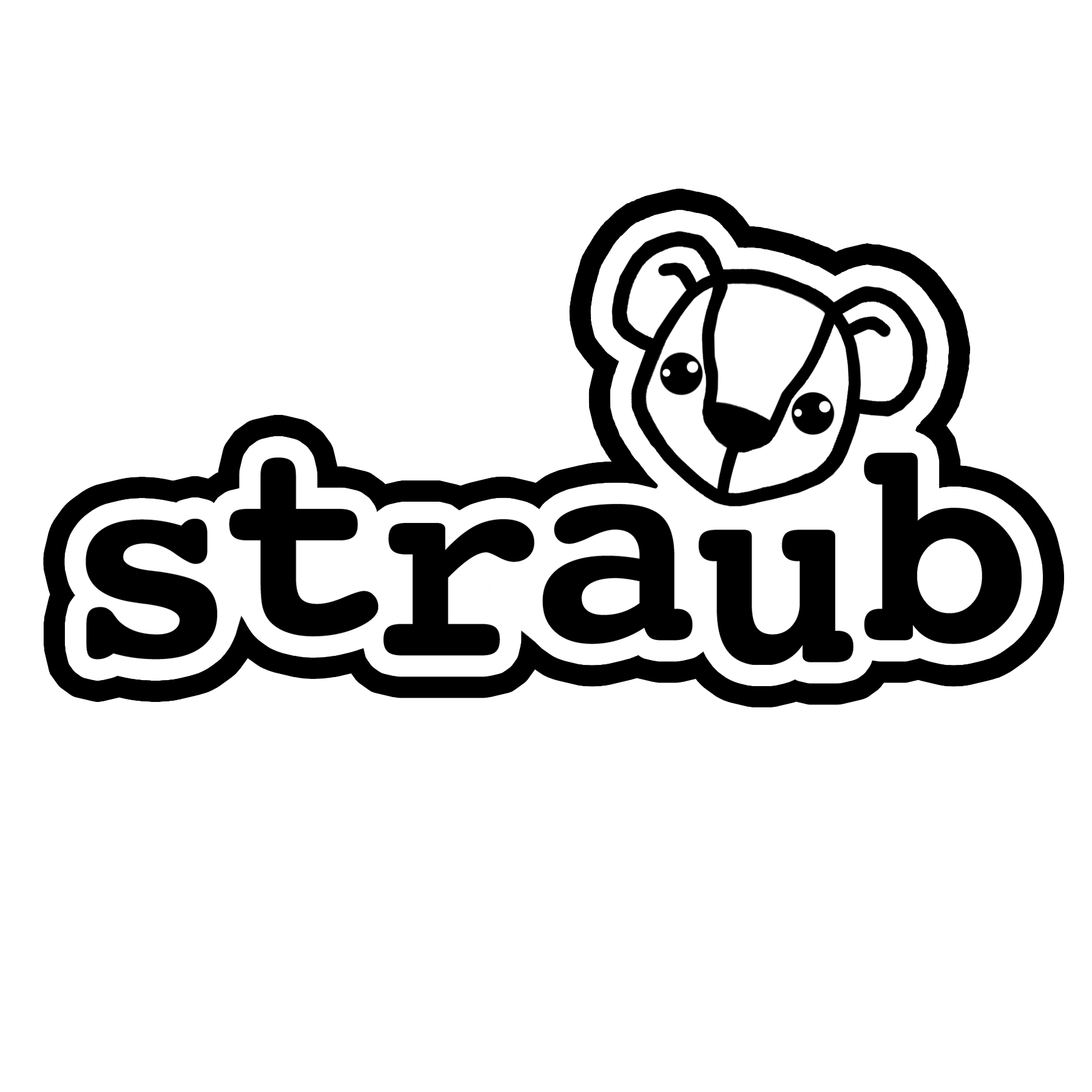 Christopher's Favorite Finds
Christopher Straub, Minnesota designer and Project Runway alumn has chosen some of his very favorite products at this year's Holiday Boutique!
Learn more about each product here!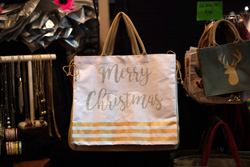 Shopper's Relaxation Lounges
More room to relax! Grab a drink, take a break, and re-energize in the roomy Shopper Relaxation Lounge. Refreshed and renewed, you'll be ready to hit the floor.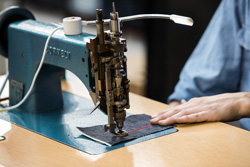 Artisan Exhibitors
Discover beautiful, custom-made gifts by local artisan designers. These unique, artist-inspired creations and artwork can't be found anywhere else!