FIND YOUR CUSTOMERS HERE!
Interested in reaching thousands of energetic shoppers in one weekend? The Holiday Boutique is looking for YOU! Marketplace Events produces consumer shows that increase awareness and generate sales! Get a booth quote today. A member of our team will get back to you to discuss how you can market your business at a holiday show!

Learn more about Marketplace Events.

Testimonials
A fun event for both exhibitors and customers! This provided a great opportunity for us to interact with customers and hear what they are looking for.

Amy Austin
Amy Lea 'N Me

This was a great show and was very successful for us! The variety in pre-show marketing helped bring lots of customers through the doors and helped us have our most successful show yet!

Angie McGuire
Muddy Mouth Cards

We were able to promote our business in a way and at a scale that we couldn't have imagined. This show helped us to realize the potential of our business and certainly gave us the validation we needed to continue on!!!

Jessica Zimmerley
Summer Lakes Beverage

As a first time exhibitor in the fall of 2018, I was blown away with how well things were organized, the amount of people that walked through my booth and the sales that we received from the shoppers. My staff and I are looking forward to the Minneapolis Holiday Boutique again this year and meeting many more new customers and friends. Thanks again, for putting together such a great event!

Chelsie Hoffmann
Owner of Generations Boutique
Get a Booth Quote
Make a year's worth of sales in one weekend.
Booth Quote
Search the Interactive Vendor List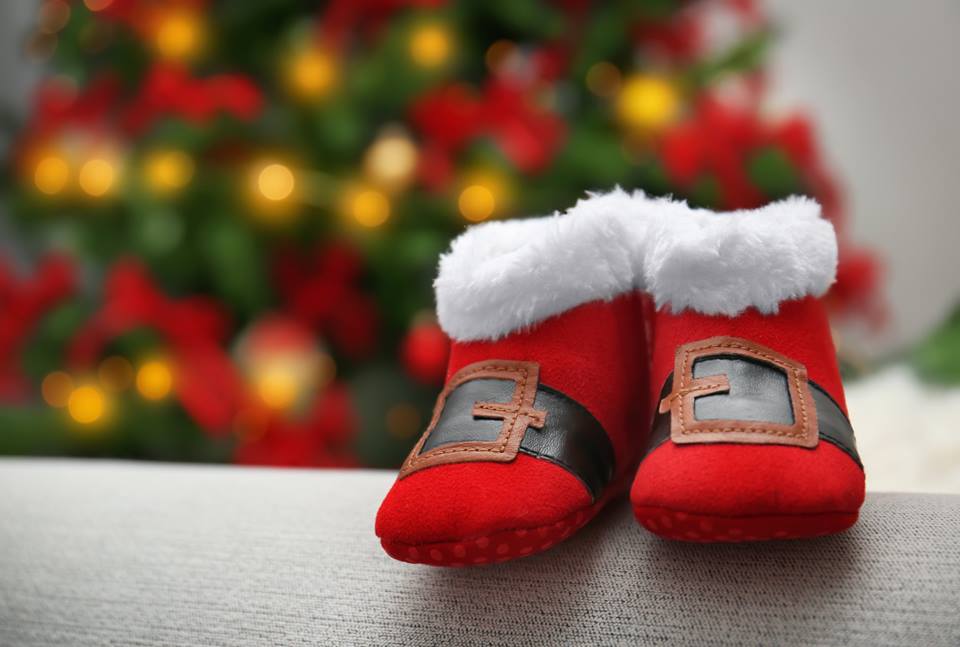 Vendor List