Summer Lakes Beverage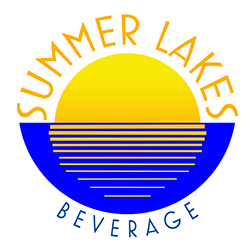 Booth: 335
11401 133rd Ave N
Summer Lakes Beverage is a family. We are a family business with a strong passion for great drinks, natural ingredients and fresh taste!
For years, we have made our BOOTLEG cocktail mix for our closest family and friends and we are now producing our special recipe for many others to enjoy. The response has been overwhelming – people love this drink!
Known as Minnesota's signature cocktail, a BOOTLEG is an amazing, refreshing hand crafted cocktail with brilliant citrus and fresh mint. Summer Lakes Beverage has perfected this cocktail and made it into a work of art!
Our BOOTLEG mix is made locally in Minneapolis, MN and we use only natural, fresh ingredients free of any preservatives and nothing else added. It's sure to become your new favorite drink!