Choo Choo Soaps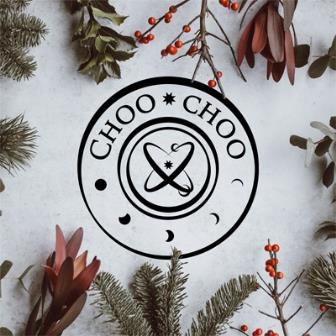 Booth: 549
Come and explore a wide variety of artisanal bath and body products with a focus on whimsical bath soaps.
Product list includes: artisanal bath soaps, foaming sugar scrubs, foaming bath whip, bath bombs, mooncake bath bombs, body sprays, moisturizing body mists, cupcake soaps and loofah soaps.
Made in MN family owned and operated community focused (buy 1 gift 1 for MN outreach charities). No animal testing. Locally sourced when possible.
Visit us on
Instagram
.