5 Years of Christopher Straub's Favorite Finds
The Minneapolis Holiday Boutique is celebrating its fifth year as the Twin Cities premiere seasonal shopping experience. We've been fortunate to have Minnesota's own celebrity designer, Christopher Straub, join us each year to share his "Favorite Finds" among our array of exhibitors.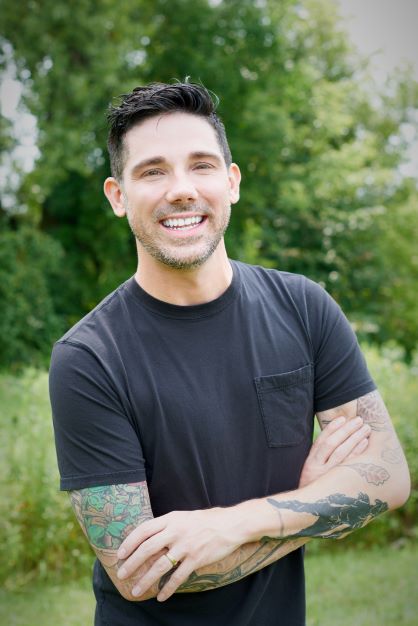 This year, Christopher has selected 11 outstanding gift items that he highly suggests you check out while shopping at the show.
Anniversary Jewelers' 6-Carat Created Ruby Earrings (Booth 415)
Bare Honey's 12 Days of Honey Gift Set (Booth 653)
Christopher Straub Children's Book + Plush Toy Bundles (Booth 524)
Firebuggz Fire Fishing Pole (Booth 314)
Flicker and Fizz - Wenceslas and White Christmas (Booth 324)
GiftyWrap Assorted Gift Wrap (Booth 845)
Heim-made Lumberjacket (Booth 503)
Modern Mama Boutique's MN Sweatshirt (Booth 813)
Muddy Mouth Cards (Booth 200)
Poppy – Fun Fashion Dog Mom Beanie (Booth 348)
Pickles + Ocho Toy Series (Booth 457)
Check out all images and full descriptions of each product here.
Dec 3, 2021, 21:37 PM